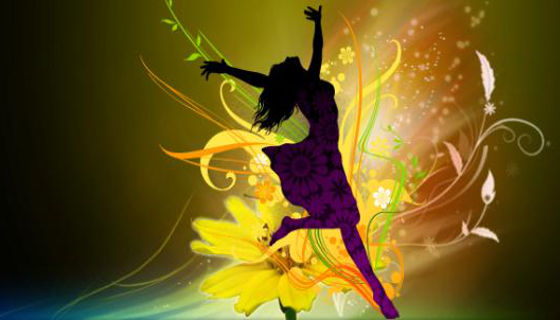 Dance
Dance into Destiny, is a creative arts team whose primary focus is to share the gospel of Christ through visual expressions. At DWC, we understand that God created dance and other creative art forms with purpose in mind.  Therefore, instead of just calling ourselves dancers, we believe that we are God's artistic ministers who utilize the entire body and facial expressions coupled with the Word of God to paint the picture of salvation which is a demonstration of God's unconditional love toward all human kind.
Because Praise & Worship is one of our highest priorities at Destiny Worship Center, our dancers are equipped and trained technically and spiritually to usher in the presence of God.  Whether choreographed or free-style, we teach our dancers it is the attitude and condition of the heart that matters (Matthew 22:37-39).  Dance ministry, though it may look like a personal expression, is actually a corporate move of God on his people.  It involves those that participate and those that observe.
Styles of dance you will experience are:
Celebration
Interpretive
Liturgical
Warfare
Prophetic
Choreographed
Flag & Banners
Dance Divisions
Dance into Destiny's aim is to develop dancers (all ages) who are not ashamed to represent the Kingdom of God with their gift/talent.  Excellence is our standard, so teens and adults desiring to participate in any division of the dance ministry must first complete a questionnaire of interest and secondly undergo an audition process.
Adult Ministry (ages 17 and up)
Teen Ministry (ages 12-16)
Children Ministry (ages 6-11)
Toddler Ministry (ages 3-5)
Mime Ministry (teens and adults)
Flag Ministry (teens and adults)
II Samuel 6:14, Then David danced before the Lord with all his might….